In recognition of Juneteenth, we're taking time to celebrate Black heritage and to learn more about systemic racial discrimination.
Relationary Marketing will be closed on Friday, June 18, in observation of Juneteenth, which has just become an official federal holiday. We encourage our team members to use this time off each year to educate themselves about racial discrimination and work to be actively anti-racist.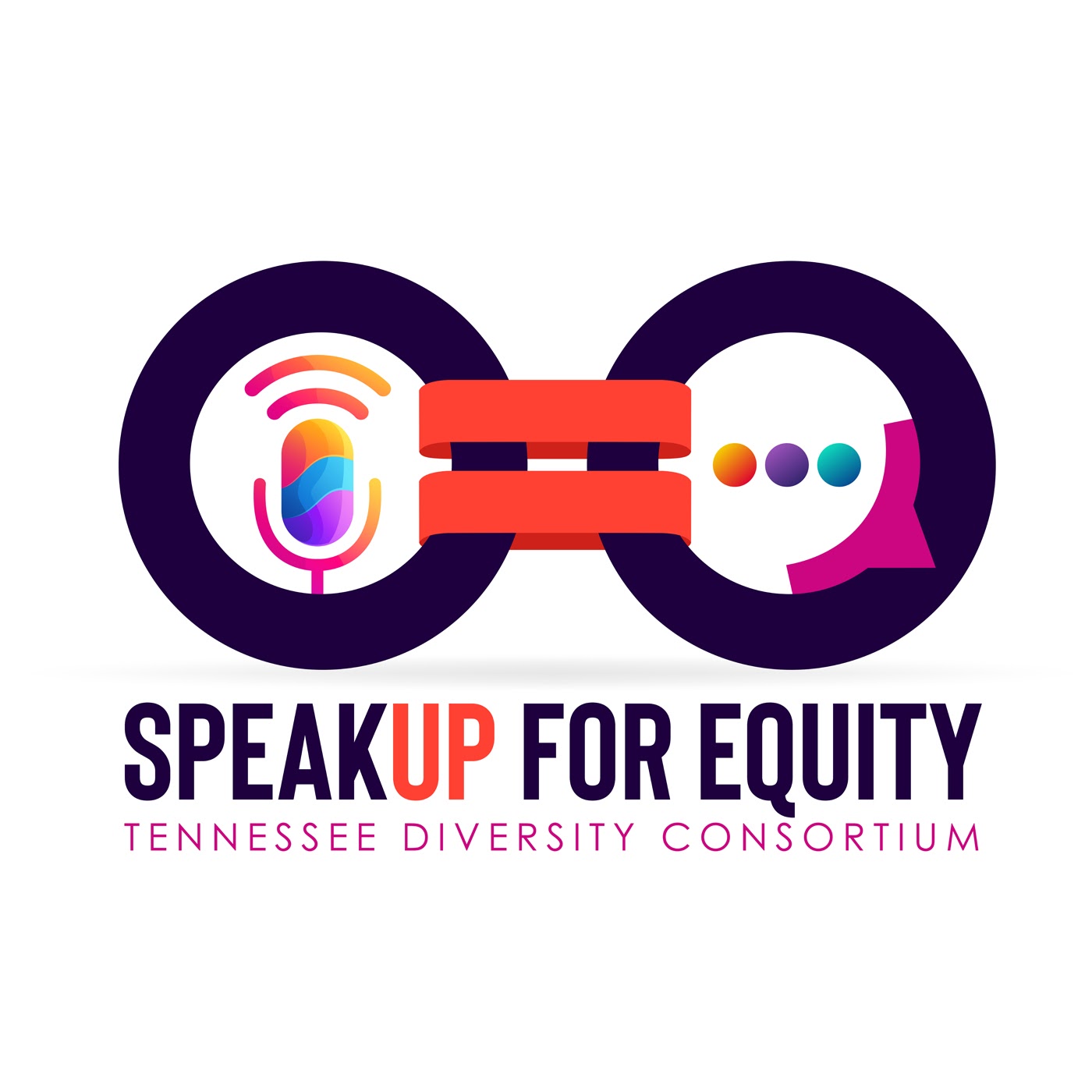 Speak up for Equity explores methods for developing diversity, equity, and inclusion in organizations. Photo: Tennessee Diversity Consortium
We're also committed to producing podcasts that promote equity and inclusion, such as Speak Up for Equity, a new podcast that we produced in partnership with the Tennessee Diversity Consortium.
We hope you'll join us in celebrating this important holiday and understanding its rich history and meaning – and also take a moment to consider steps you can take to help make our diverse world one that is equitable and inclusive for all.
What is Juneteenth?
Juneteenth, set on June 19 each year, celebrates the emancipation of enslaved African Americans in the United States.
In Galveston, Texas on June 19, 1865, a union general read federal orders that freed all enslaved people in Texas. While the Emancipation Proclamation had technically freed them more than two years earlier, they hadn't been functionally free until this moment.
Juneteenth celebrations began in the state a year later and have since grown nationwide. Juneteenth is a time for celebration of Black achievement, joy and pride as well as education on Black heritage.
You can dig deeper into the history and celebration of the holiday with The History of Juneteenth.
Actions you can take to recognize and fight racism
Juneteenth is a great opportunity to set aside time and energy to expand your knowledge of what it means to be anti-racist.
With that in mind, we've compiled a list of anti-racist resources you can use to educate yourself on and take action against racial discrimination.
To learn more about model practices for fostering diversity, equity and inclusion, we also encourage you to listen to Speak Up for Equity. We are proud to have partnered with the Tennessee Diversity Consortium to produce this new show, which highlights the stories of Black leaders who are doing the difficult work of fighting for equity in their spheres of influence in Middle Tennessee.