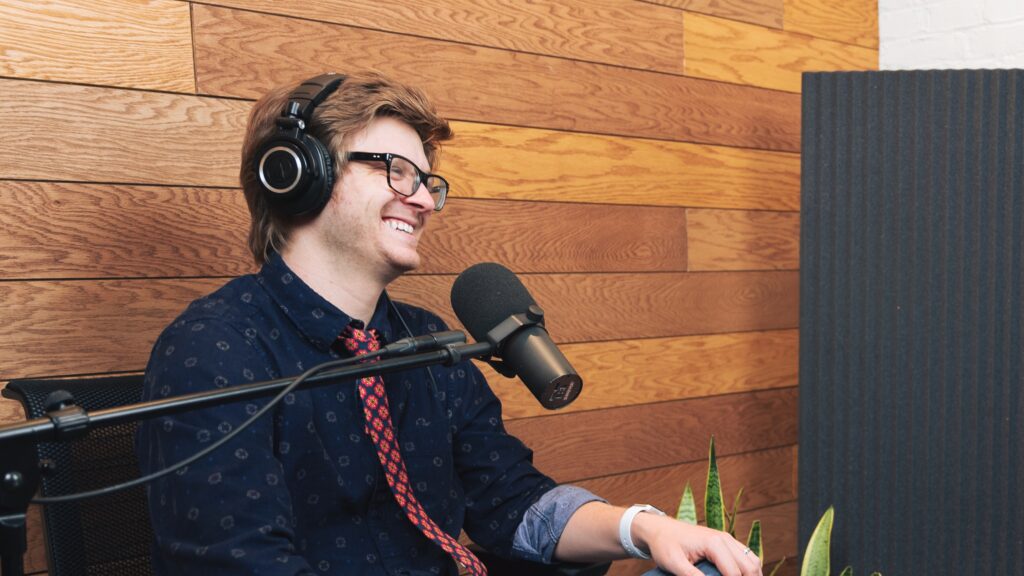 Looking for help creating a podcast for your brand? Let us help you get started with a free consultation. We'll ask about your goals and ideas for the podcast and then offer some relevant strategies and content formats to help you achieve them.
Please contact us by choosing one of these options …
Or start a live chat by clicking the blue circle in the lower right.
Mailing Address
Relationary Marketing
PO Box 23146
Nashville TN 37202-3146
Studio Address
Nashville Entrepreneur Center
41 Peabody St
Nashville TN 37210-2125
> Visiting the studio
> COVID-19 Safety Precautions in the Studio